Notes on Note-taking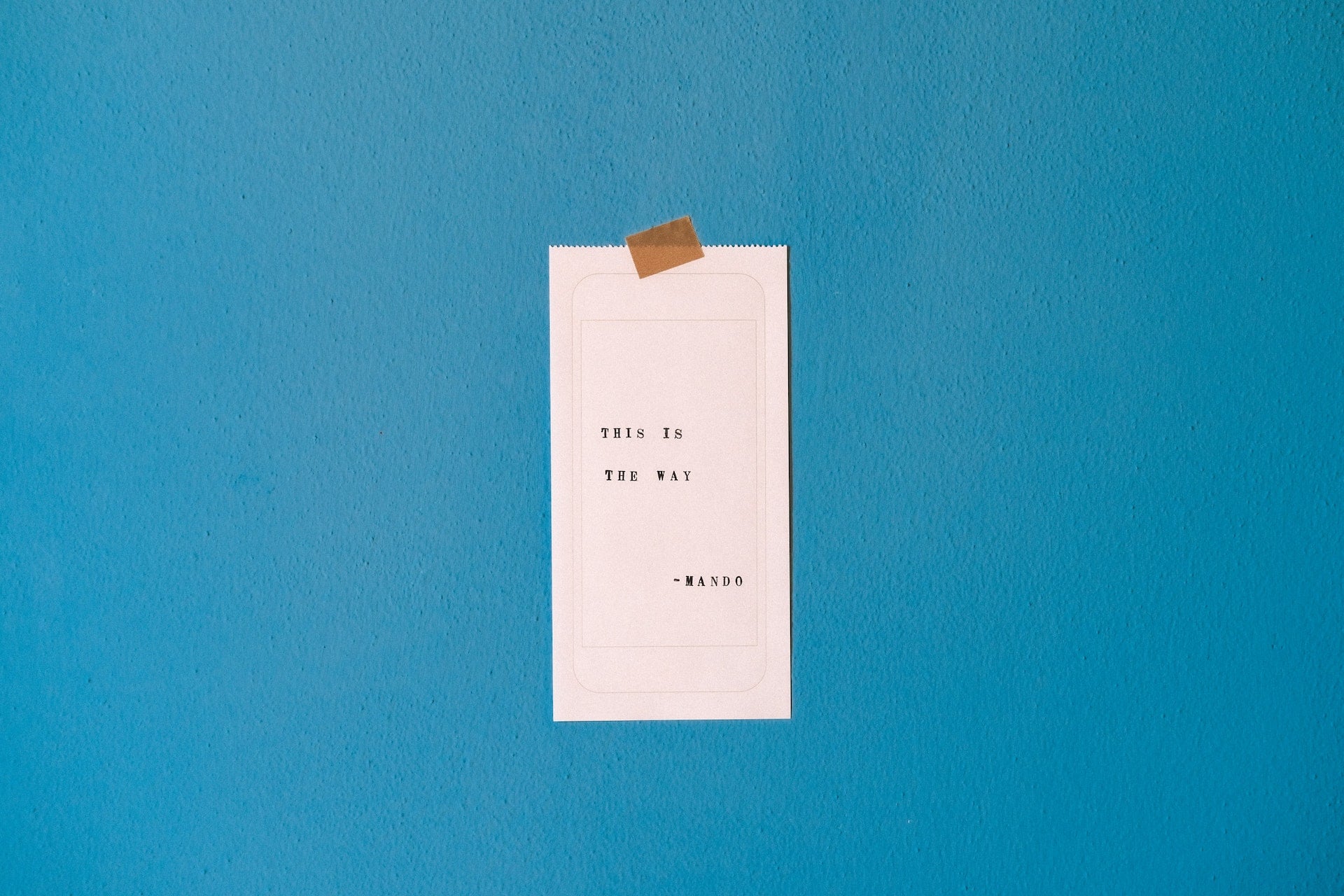 Yesterday I had the privilege of being a guest on Mohammad Najmuzzaman channel on Leher where we discussed note-taking. 
Below are the points I had noted down before the conversation. I basically list the software I have tried and what I think about them. 
I mainly talk about: 
Software I have tried
Jobs Note-taking does for me
My Needs
My Current Stack
Personal Opinions on Note Taking
Software I have tried.
Evernote

Best in class OCR and web clipper
Great ecosystem
Product evolution stalled

Onenote

Image to text
Free? Won't go away?

Keep it (Mac + iOS)

Evernote alternative (iCloud + non subscription)
Good OCR, Ability clip pages as PDFs and web archives

Apple Notes
IA Writer
Notion

Nesting, i.e., text in a table/cell can be another page
@" and "/" Commands 

Notability

Handwriting + OCR
Audio recording - Great for sales meetings

Endless Paper

A new tool, Endless canvas for writing on the iPad. Watch the video on the site 🤯

Mac Folder

Store PDFs and Text in a Folder Search using Spotlight + iCloud Sync

Google Docs

Collaboration, Comments to be more specific

NV Alt

Plain Text 
Search As the core interface

Word
Physical Paper
A rabbit hole if you want to go though a larger list :https://brettterpstra.com/ios-text-editors
Jobs Note-taking does for me.
Store (Secondary Storage)

Book highlights
Bills and receipts
Essential information like family prescriptions and medical history

Content

Blogs, poems, quotes, etc

Actual notes and work-related stuff

notes on this talk
Decks, blogs, etc. 

Scratchpad
My Needs
My search for a note-taking app had the following needs. 
Evernote import capability ( I have been using it for 10 years now)
The ability to export data, in case the tool was not "The One."
The ability to record audio, write with my Apple Pencil, and scanning.
Tagging and Search with OCR

This enabled my Storage job to be done.

Syncing across my devices (Mac + iPhone + iPad)
I went down many rabbit holes, then sided with simplicity. If I took notes in text, I was never going to be locked down with an App. In an attempt to simplify I decided to give up on 
Web & Android access to my notes
Relax my need for having versions history
My Current Stack
Personal Opinions
You don't need to combine task management and note-taking, I think it is actually a net negative. You end up with an average tool that does many things. I am using Things for my task management 
The links between the notes, unless manually added, add very little value for day to day notes or stored notes.
Separate Note Taking from Information storage for additional simplification.
---
Photo by Lucrezia Carnelos on Unsplash